Admission to the Introduction to Jungian Clinical Process is suspended for the 2024/2025 academic year.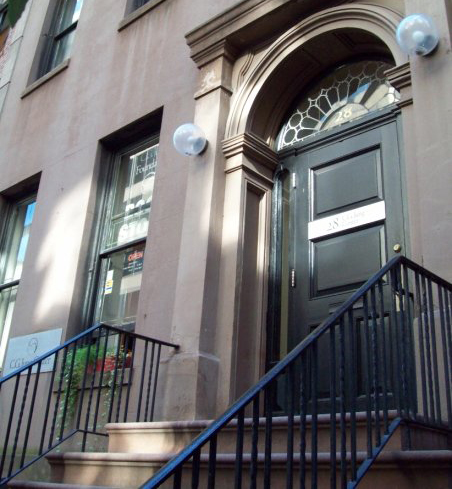 Introduction to Jungian Clinical Process is a two-semester program designed to prepare individuals without mental health credentials, who wish to apply to the psychoanalytic training program of the C.G. Jung Institute of New York as non-matriculated students. To enroll in the IJCP, the individual must have a master's degree in any field and at least 25 hours of psychoanalysis with an IAAP certified Jungian Analyst.
The program consists of four courses, two courses in each semester. The 1¼ – hour classes are scheduled one evening a week for 10 weeks. The courses provide an interface between mainstream psychological and psychoanalytic concepts and the Jungian perspective.
FALL SEMESTER:
• Basic Jungian Concepts
• Psychological Development
SPRING SEMESTER:
• Principles of the Therapeutic Relationship
• Psychopathology
These courses are pre-requisite in order to apply to the Non-Matriculated track at the Institute. Please see the Admissions page of the website at junginstitute.org for further information about and requirements to apply to the Non-Matriculated track of the psychoanalytic training program.
If you are interested in applying to the Introduction to Jungian Clinical Process, please contact Laurie Schapira by email at hygeia1949@gmail.com for pre-approval to enroll. Space is limited. Please apply by May 1.
Completion of the program does not guarantee acceptance into the Institute's psychoanalytic training program and does not confer the right to call oneself a Jungian therapist or psychoanalyst. Students will be required to sign a waiver prior to beginning classes.
COST: $565/course